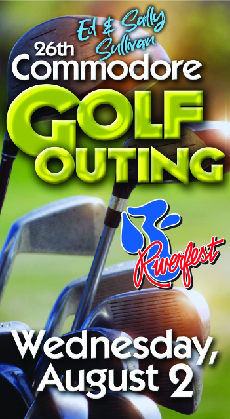 Join us for the 26th Annual Riverfest Commodore Golf Outing
August 2, 2023
We are again at the beautiful Trempealeau Mountain Golf Course.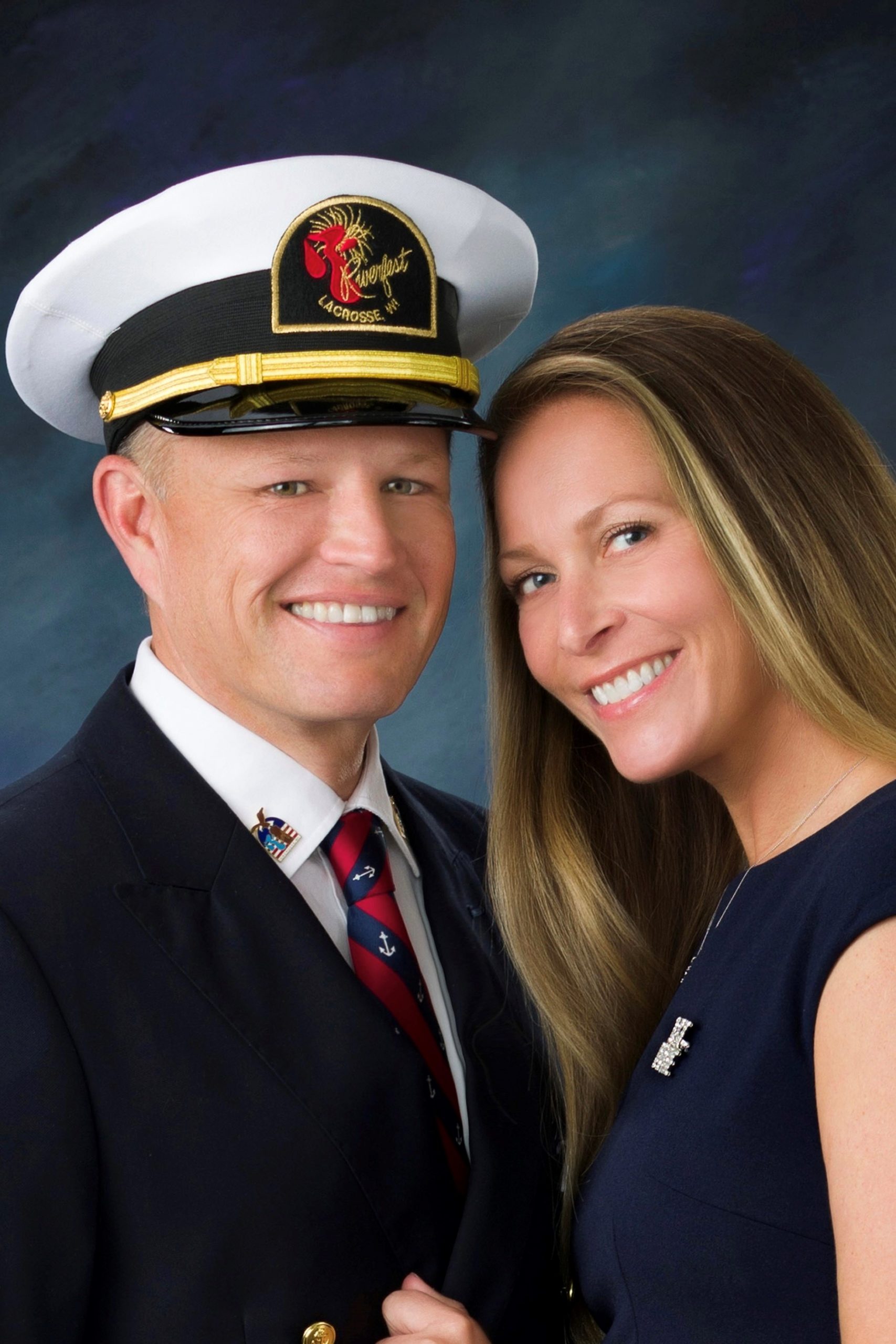 2023 Riverfest Commodore Jake Erickson and First Mate Jessie Erickson
The Riverfest Commodores are made up of Commodores and First Mates.
Each year, a new couple is chosen and recognized for their contributions to the community and to their fellow man.
The current Commodore and First Mate reign over the annual Riverfest celebration and represent
Riverfest at various local festivals and functions though out the year.
Riverfest was established in La Crosse, Wisconsin in 1983.
This family friendly festival is held at Riverside Park during the 4th of July weekend.